Ex vegetable plot in need of rejuvenation!
Front Garden in CV34 7BZ
Cancellation Notice Period
1 months
Hidden underneath the hedges are two handbuilt pallet planters that I previously used to grow potatoes, carrots and tomatoes in. There is a very alive raspberry bush and also a blueberry bush (not sure how alive that one is) and also a dwarf fruiting apple tree. The property is now used as an airbnb and can be accessed from the road. I'm looking for it to be tidy again, and in exchange you can use the space to grow and harvest vegetables/fruits. I am very open to relocating some of the bushes if you'd like more space for growing.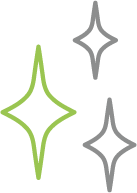 Highlights
Easy Access
Parking on site

Accessed by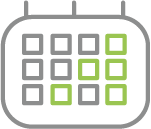 Typically available on
To be agreed with the renter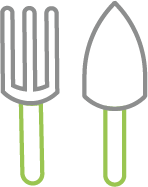 Equipment & utilities available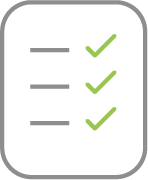 Plot Readiness