 Small back garden
Small Back Garden in SO23 9NP
Cancellation Notice Period
1 month
I have a small back garden which I can't develop due to a health condition.
I would love to share this garden with someone who lives locally perhaps in a flat and would like to develop part of the garden as a small veg plot.
The garden has its own access.

Accessed by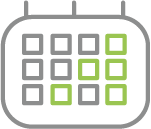 Typically available on
To be agreed with the renter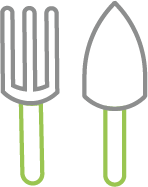 Equipment & utilities available
Trowel
Hose
Spade
Tap
Watering Can
Pitch Fork
Compost bin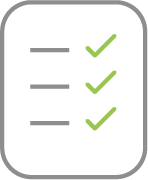 Plot Readiness