Mini Patch @ Roots Allotments, Meadow Hill Croydon
plot in CR5 2QQ
Cancellation Notice Period
1 months
Roots Allotments, Meadow Hill - right here on AllotMe.
Get your own no-dig allotment in Croydon by booking a patch at Roots, Meadow Hill. You'll not need to bring any tools or equipment, as all Roots patches come with access to everything you could possibly need to grow your own food.
Press 'Rent this Plot' with your chosen start date, and minimum rental duration to secure your patch today. We'll follow up with a link to book your welcome session this week.
When you join you'll get:
- Your ready to plant no-dig patch
- Welcome pack + seeds
- Monthly growing information
- Access to growing tools
- Gardening courses + talks
- 30+ varieties of organic seed
- 10+ organic plug plants
- Growing courses, workshops and talks
Mini Patches are 3m x 4m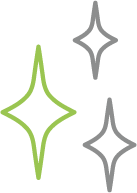 Highlights
Peaceful space
Easy Access
Parking on site
Fertile soil

Accessed by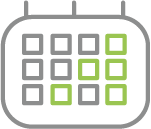 Typically available on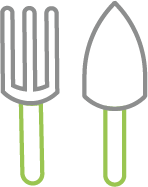 Equipment & utilities available
Trowel
Spade
Shed
Wheelbarrow
Rake
Tap
Watering Can
Weeding Hoe
Pitch Fork
Water butt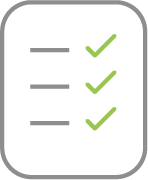 Plot Readiness