Blank canvas in Honor Oak - stop me from patioing it!
Back Garden in SE23 1BQ
Cancellation Notice Period
1 month
The fifth photo is a photo of me because it kept asking to upload five photos and I was too lazy to go back to the garden and take another one. And therein lies the problem. When I first acquired this property I had fanciful ideas of growing coconut trees and banana trees. But I soon realised that even keeping a basic lawn was too much hard work for me. I was planning to cover the space with patio and have a few large potted plants, but I received a large backlash on Facebook when I suggested that. And to be honest, it would be nice to look out my big kitchen window and see a beautiful garden. I just don't want to have to get muddy for it!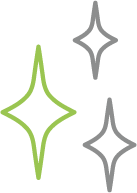 Highlights
Lot's of space
Easy Access

Accessed by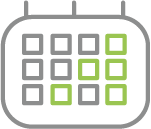 Typically available on
To be agreed with the renter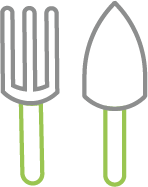 Equipment & utilities available
Trowel
Hose
Spade
Rake
Tap
Weeding Hoe
Pitch Fork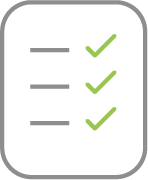 Plot Readiness