I give it a go, maybe you can too...
Medium Back Garden in HP1 3NT
Cancellation Notice Period
1 month
I try my best and believe it or not this garden has come a very long way. However I am not the greatest gardener and the garden could use some love by someone with a passion for it. The space can be free to use and you are welcome to share in things I currently grow. Currently growing lavender, rosemary, mint, sage, thyme, basil, apples, pears and lemon balm. I do have children and a golden retriever so the middle section of grass is for them however there are 4 other spaces you are welcome to grow in. Garden is sunny with shaded areas.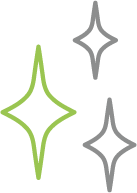 Highlights

Accessed by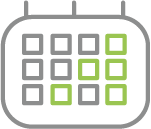 Typically available on
To be agreed with the renter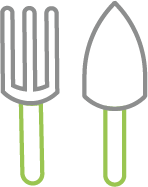 Equipment & utilities available
Hose
Spade
Greenhouse
Watering Can
Pitch Fork
Compost bin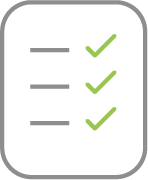 Plot Readiness