Simon Rahilly garden.
Large Back Garden in D14 VY33
Cancellation Notice Period
1 month
This is a large garden for rent for gardening purposes. Access is through a side at the side of the house. There are trees and bushes around the boundary of the garden. There are foxes resident somewhere in the bushes. The address is "Montpelier", 11A Ballyroan Park, Templeogue, Dublin 16, D16Y0H6. This address location is shown on the map.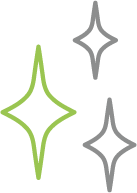 Highlights
Peaceful space
Lot's of space

Accessed by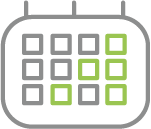 Typically available on
To be agreed with the renter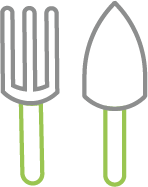 Equipment & utilities available
Trowel
Hose
Spade
Shed
Tap
Watering Can
Weeding Hoe
Power Socket
Pitch Fork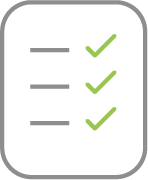 Plot Readiness