Good size square garden, needs love, space currently wasted..
Large Back Garden in BD23 2QE
Cancellation Notice Period
1 month
Large sloped garden, good drainage. Have successfully grown veg myself but nolonger want to. Feel space could be put to good use. Bigger than it looks in pics as bushes are overgrown. Sad to see it wasted.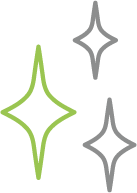 Highlights
Peaceful space
Lot's of space

Accessed by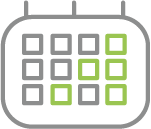 Typically available on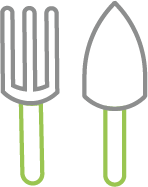 Equipment & utilities available
Watering Can
Power Socket
Water butt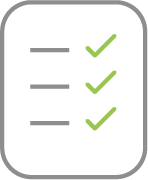 Plot Readiness