Back Garden Share. Already in use.
Large Back Garden in YO26 5DN
Cancellation Notice Period
1 month
Private back garden. I'm already using the raised beds etc. Looking for somebody to garden with. You're welcome to make more raised beds and help use he space. I also have 2 chickens.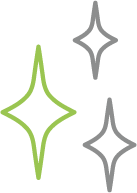 Highlights
Peaceful space
Lot's of space

Accessed by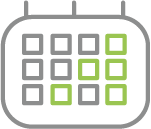 Typically available on
To be agreed with the renter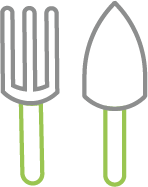 Equipment & utilities available
Trowel
Hose
Spade
Greenhouse
Rake
Tap
Gloves
Power Socket
Pitch Fork
Compost bin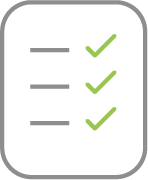 Plot Readiness
Needs raised beds or containers