Large plot, Hesketh Bank. Green gym!
Large Back Garden in PR4 6RY
Cancellation Notice Period
1 month
I'd love someone to be able to use my neglected back garden and grow their own food. Nothing has been done in it in years and there are a lot of brambles and other weeds but I think it could be very productive in the right hands.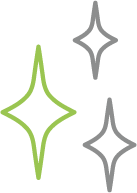 Highlights

Accessed by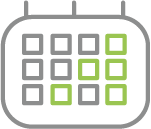 Typically available on
To be agreed with the renter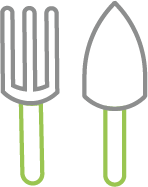 Equipment & utilities available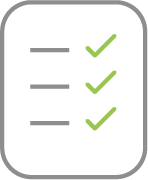 Plot Readiness