Kids want to grow & mum hasn't a clue!
Back Garden in E3 5AS
Cancellation Notice Period
1 month
Artificial grass/ patio garden. I would aim to move the trampoline toward the patio and then use half to grow something wonderful. Happy to purchase tools/ materials & get stuck in with guidance and the kids would want to get involved. (i wouldn't know where to start). It's free Mon - Thursday after 5 & most Sundays.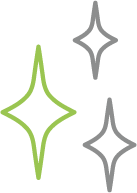 Highlights
South facing
Parking on site

Accessed by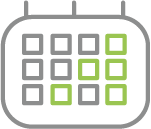 Typically available on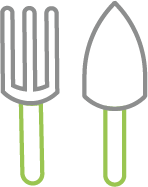 Equipment & utilities available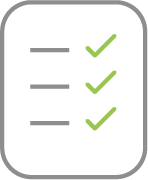 Plot Readiness
Needs raised beds or containers