Lovely secluded spot with potting shed, fruit cage, utilities.
plot in TA2 8AJ
Cancellation Notice Period
1 month
This lovely plot sits secluded at the end of our garden. It has been set up to be a wonderful and productive area, thoughtfully set out with raised beds, herb garden, fruit cage, shed, greenhouse. Water and electricity are provided. We would love to get the area looking and performing it's best but do not currently have the capacity and do not want it to go to waste l, so hopefully someone will be able to utilise and enjoy it. Very happy for anyone to ask any questions they may have.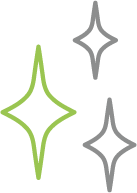 Highlights
Peaceful space
Parking on site

Accessed by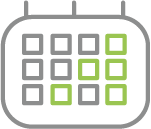 Typically available on
To be agreed with the renter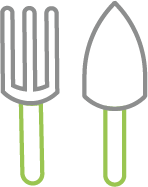 Equipment & utilities available
Hose
Greenhouse
Shed
Tap
Watering Can
Power Socket
Compost bin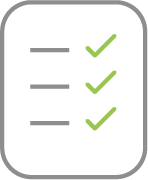 Plot Readiness