Very large plot.
Large Back Garden in TS13 4LB
Cancellation Notice Period
1 month
Very large plot. Greenhouse, water. Full sun. Enclosed and CCTV. This is on a hill. We also have pet pigs so any problems with animals being raised for food this won't be for you. Also have sheep. Happy to chat and help out, we are even happy to help fund work. On site camping is ok.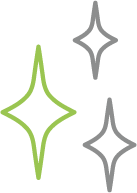 Highlights
Peaceful space
Lot's of space

Accessed by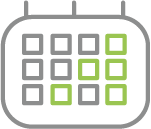 Typically available on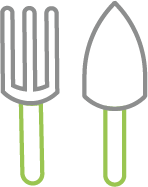 Equipment & utilities available
Trowel
Hose
Spade
Greenhouse
Shed
Wheelbarrow
Rake
Tap
Watering Can
Weeding Hoe
Gloves
Power Socket
Pitch Fork
Water butt
Compost bin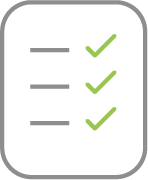 Plot Readiness