Growing area for share of produce.
Medium Back Garden in L25 8QA
Cancellation Notice Period
1 month
This area is not currently available.
This area is in the grounds of a sheltered accommodation in the Leather's lane are of Halewood. We are looking for someone to maintain it for a share of the produce. There may be some interaction with tenants who may want to be involved from time to time. This is due to be tidied up in the next couple of weeks by volunteers but after that it will need maintaining. There are some tools and there also may be some funds for supplies too. use of this plot requires volunteer status and a DBS (police check) but this is a simple matter with no cost.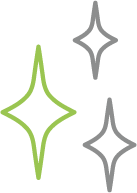 Highlights
Peaceful space
Parking on site

Accessed by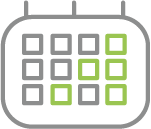 Typically available on
To be agreed with the renter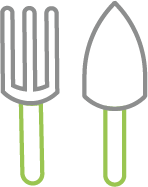 Equipment & utilities available
Hose
Spade
Greenhouse
Shed
Wheelbarrow
Rake
Weeding Hoe
Pitch Fork
Water butt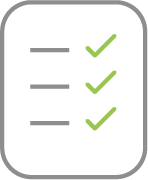 Plot Readiness